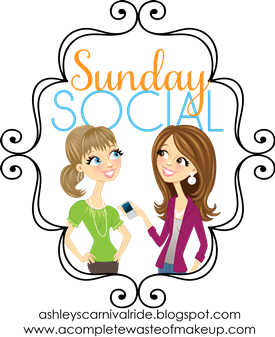 Name four jobs you've had in your life.
Camp Counsellor
Church Outreach Coordinator
Seasonal Camp Director
Assistant Camp Director
Name four movies you would watch over and over.
The Princess Bride
Pocahontas
The Help
Harry Potter and the Goblet of Fire
Name four places you have lived.
Nova Scotia
Newfoundland
New Brunswick
I suppose I should look into real estate in PEI!
Name four of your favourite foods.
Pizza
Donairs
Beef & Broccoli
Chicken Strips
Name four things you always carry with you.
iPhone
Lip Chap
Hair Elastic
Bobby Pins
Name four places you have been on vacation.
I'm not much of a traveller. I've never been outside the country as only as far as Quebec!