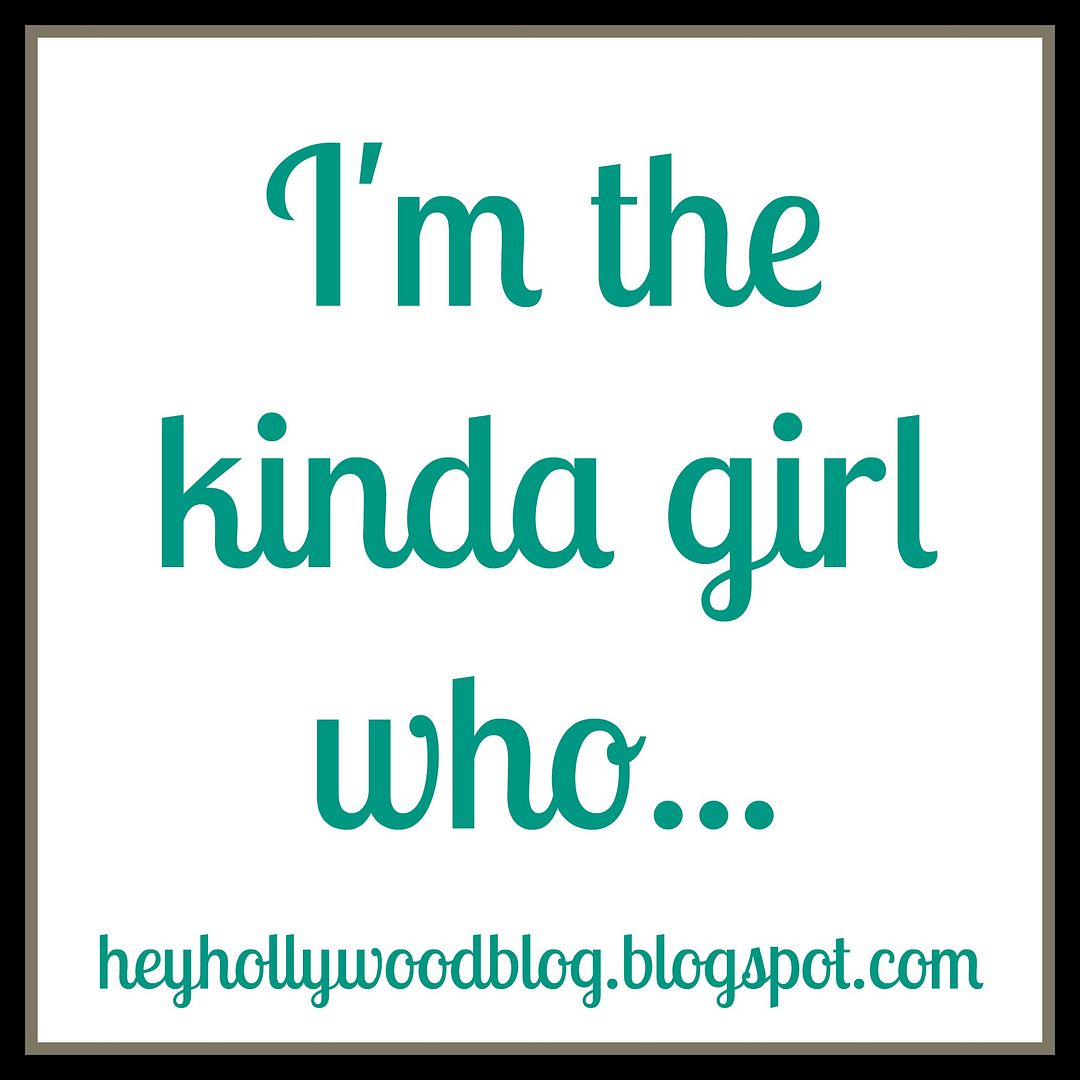 ... Has the best Valentine's Day weekend with friends and keeps neglecting to blog about it.
... Chooses butter over margarine every time.
... Wears leggings as pants.
... Is more comfortable in yoga pants & hoodies.
... Owns a closet full of sundresses.
... Insists on have ice in whatever I'm drinking.
... Always chooses chips over chocolate.
... Isn't interested in fad diets.
... Analyzes situations far too much.
... Is addicted to reality TV.
... Operates under the philosophy "a penny saved is a penny earned".
... Struggles with anxiety.
... Doesn't understand how people can use God to justify their discrimination.
... Enjoys a good cup of tea.
... Anticipates the return of McDonald's $1 Ice Coffee as soon as it goes away.
... Wishes it was socially acceptable to wear tie-dye to the office.
... Worries about everything.
... Appreciates life's little details.
... Fears the unknown.
... Listens to the same song on repeat for days at a time.
... Prays continuously.
... Is a sucker for boys who play guitar.